SPECIAL OFFER: 50 FREE Text & Voice credits upon account activation - Try It Now!
No Credit Card, No Contracts, No Setup Fee

Capture Leads Anywhere
With a text message, QR code, or web form.

Reach People Instantly
By Text Message, Voice Broadcast, or Email.

Grow Your Business via SMS & Email
Gain new customers & keep in touch with old.
What is Repli Marketing?
Repli is an easy-to-use online marketing tool that allows you to create effective text message and voice broadcast campaigns. So instead of using several marketing platforms and paying outrageous monthly fees - Repli has packaged everything you need into one powerful marketing suite for a price that fits any business small or large.
SMS & MMS Text Message Marketing
At the heart of SMS/MMS text marketing is the ability to send Single and Bulk text messages to your subscribers.
Repli features 2-Way text communication, bulk group texting, scheduled reminders, and more. Chat via text with a customer and send a text to a group or multiple groups at once!
Manage your professional list of subscribers in our contact management module. View the source of all sign-ups, whether they signed up through SMS keyword, web widget, kiosk, or if they were manually added.
Bulk Email Marketing
Save money and kick your over-priced email service to the curb. Repli's flexible, intuitive campaign builder features Contact List Management, Automated Contact Import via Lead Form and Web Widgets, Drag and Drop HTML Email Builder, Ready to Use Templates, Statistics & Analytics Dashboard, Email and Link Tracking, and the best part - you can send 10,000 emails per month and have unlimited contacts for FREE!
Repli's Email Campaign Builder is powered through the world's largest cloud based delivery platform - SendGrid. Send with confidence knowing your emails aren't going to the spam folder.
Voice Broadcast Marketing
Broadcast a voice message out to your contacts! Either type in a message and the system will convert the text into voice, or upload your own message from any device. Another great way to communicate and keep your contacts engaged in your offerings.
Voice messaging is effective for appointment reminders, service notifications, event invitations and more.
SMS Polls & Loyalty Rewards
Create text-to-vote polls to keep your subscribers engaged and interested in what you have to offer as well as collect valuable information and gain insight into what they want and need from you.
Forget those archaic and often misplaced paper punch cards. Offer SMS "punch card" loyalty rewards to your customers and build loyalty to your brand to keep customers happy and coming back.
Digital punch cards remove any unnecessary hurdles and dramatically increase customer engagement.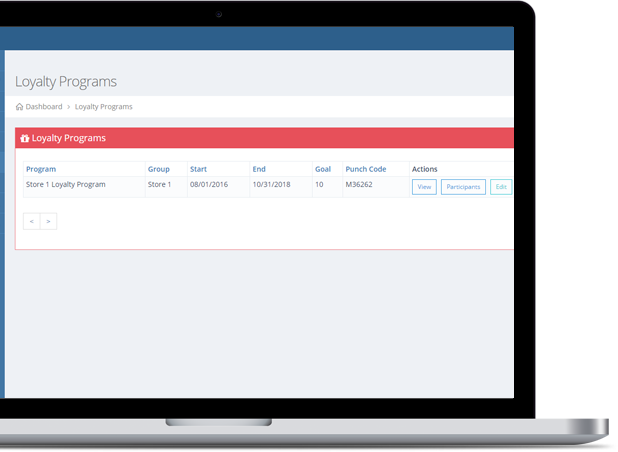 Text and Email Automation & Segmentation
Send your subscribers automated text messages and emails after subscribing on a preset schedule.
Automatically send them a messsage 1 day, 7 days or 30 days after they subscribe via SMS. Setup an entire follow-up SMS campaign with them after they subscribe.
Repli's email marketing campaigns offer powerful, yet simple segmentation to reach the right audience at the right time.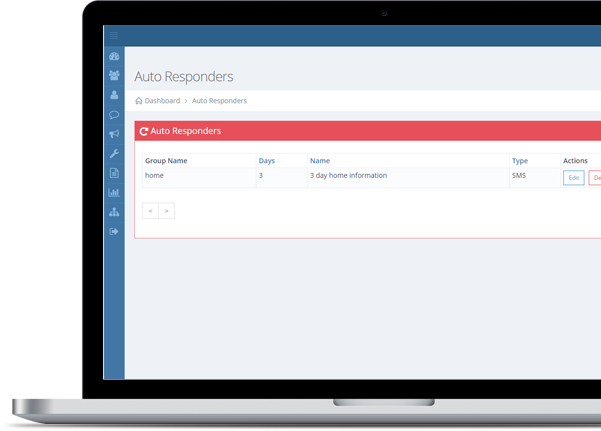 Why Text, Voice, and Email Marketing?
Each customer has their own communication preference. With Repli, you can reach your customers by text, voice, and email from any device - keeping things simple and easy.

Faster and Effective
90% of text messages are read within 5 minutes, Email is used worldwide, and Voice Broadcasting saves you time and money.

More Personal than Social
Roughly 80% of Americans now own a smartphone. Text, Voice, and Email reaches your audience directly in the palms of their hands.

Further Reach than TV
Deliver your Marketing Campaigns knowing your customer will see it and be able to easily respond.
Industries We Serve
Real Estate, Restaurants & Nightlife, Talent Recruiting, Fitness Centers, Salons & Barbershops, Schools, Non-Profits, and more!

Real Estate
The fast paced residential & multifamily Real Estate Industry doesn't allow for slow response or missed connections. Repli provides all the tools needed to connect with future residents, convert leads to tours, and secure leases.

Retail
Thanks to its unavoidable nature, SMS marketing is perfectly suited to the retail market. Marketing in the retail sector requires a massive campaign of direct mail, email or inserts to be effective. This makes SMS marketing a convenient and very effective way to get a message to consumers.

Restaurants
Text message marketing is a simple and inexpensive way for restaurants to increase customer loyalty and revenue. Reward your customers with discounts on menu items and let them know about specials you are running.

Fitness Centers
One of the challenges most gym owners face in a very competitive market is keeping their customers coming back to their facility to work out. Well, with our easy to use text marketing software, that problem will quickly become a thing of the past.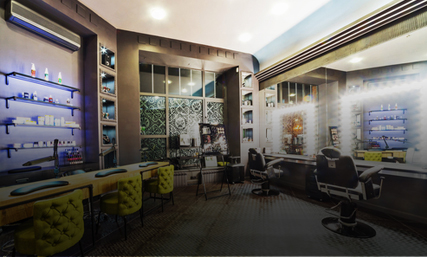 Salons & Spas
The market is changing everyday, in terms of technology, and spa owners do very well utilizing SMS messaging to their benefit. The majority of clients at spas and salons are return customers, opening the door for them to opt in to receive SMS messages about the latest sale, special, or service.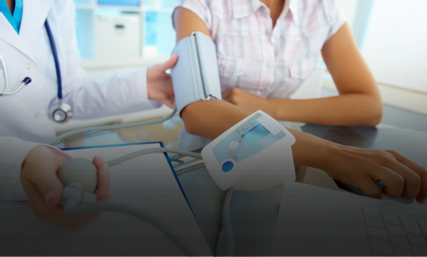 Medical
Missed appointments and forgotten medications can be a thing of the past. Our automated service is an ideal way to reach out to patients with appointment or prescription reminders. Doctors and dentists both find the appointment reminder feature very helpful in maintaining a very tight schedule.
Looks Great On All Devices You Use Every Day
Our comprehensive feature set is enjoyed by marketing pros, however our intuitive web-based interface is easy enough for anyone to use.
Sign Up Now
Start Your Text, Email, and Voice Campaigns Today
Unlimited Keywords
Unlimited Subscribers
Free Local Phone Number
10,000 Emails Free Per Month
Get Started
You can be assured your personal information and any SMS messages/voicemails are completely safe with us.
and will NEVER be shared with third parties.
Repli is a Twilio-powered application, and uses Twilio's secure ISO 27001 framework